PFS-T Core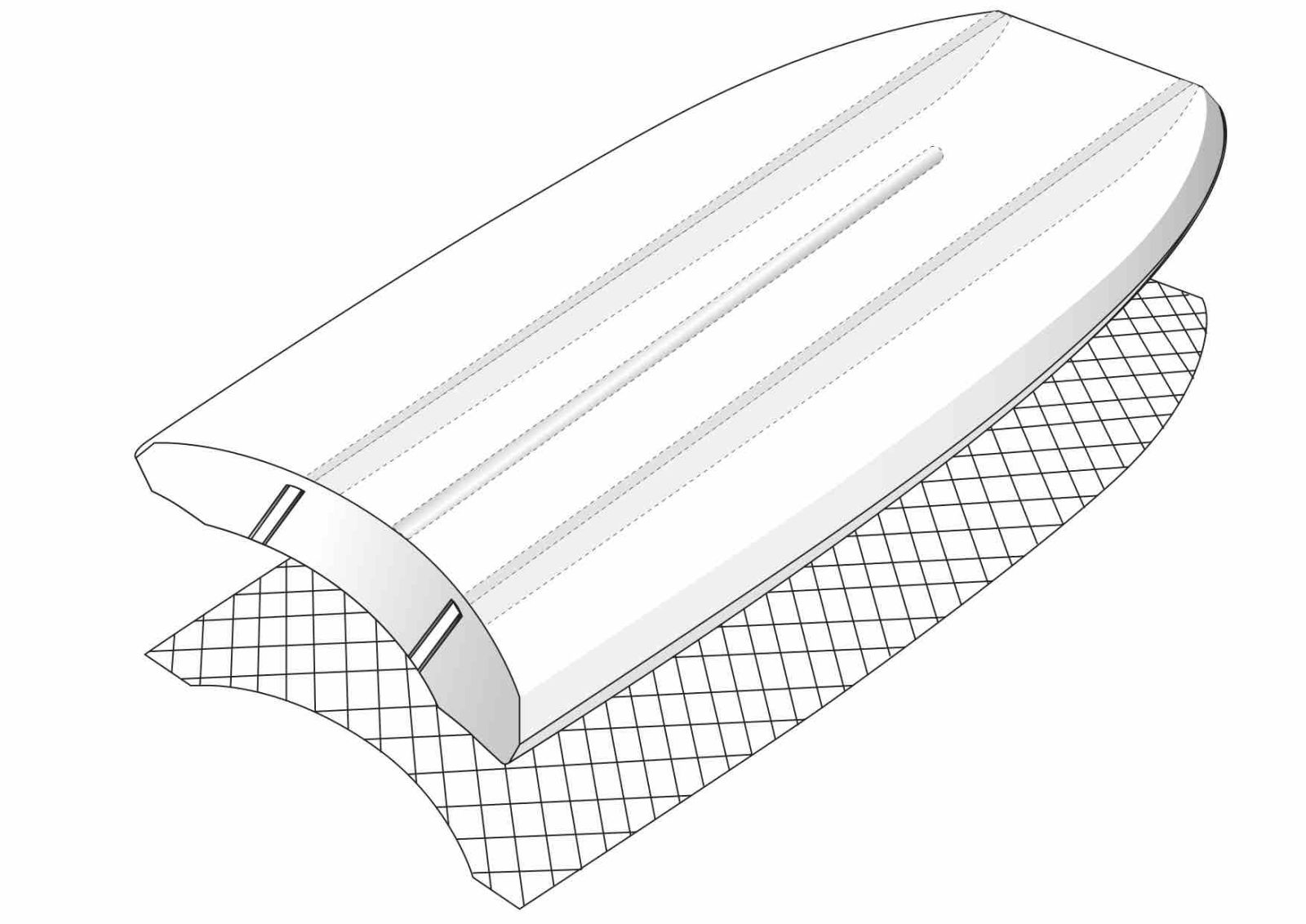 PFS-T stands for Parabolic Flex System. T stands for tapered.
NMD & VS' patented PFS™ technology, features a polypro core which is routered out & 2 x PFS 10mm beams added about 3/4 the way into the core.
This angled beam setup which runs from the tip of the tail, towed-in towards the nose, the PFS beams are directly in-line with the hip, elbow and hand to allow for greater loading of the beams during turns and therefore more recoil/ projection when pressure is released.
These beams add extra strength to the core allowing the core to be slightly thinner for increased responsiveness. This core is one of the stiffest on the market & known for it's durability.
Many boards with single stringer can twist on this central axis, The PFS-T beams stop this from happening & add extra recoil & response for increased speed & core longevity.