Polypro Core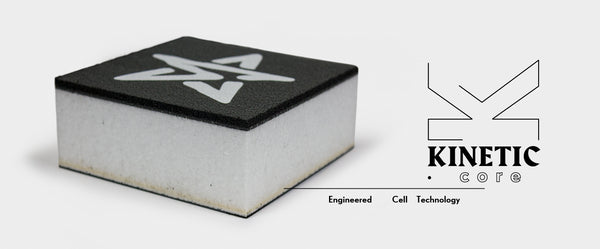 Polypro or PP Core Bodyboards are the premium choice for performance bodyboards. Polypro Core is 1.9 lbs PCF (Per Cubic Foot) in Density.
It is stiff, lightweight & water resistant. PP Core has amazing recoil & projection & is the core if choice for pro riders as it is very fast & responsive. This core has an indefinite lifespan & is used in all top end boards from AU $400.00-AU $600.00.
Polypro Core is usually complemented with a carbon fibre stringer, mesh & surlyn slick. the same construction used by all the best boards on the market. PP is the base core to which other core technology is added to for boards such as the Pro Ride & PFS-T system's. The core of choice for any serious bodyboarder.