QCD's 25th Anniversary
Author: Todd Quigley Date Posted:5 August 2022
Todd Quigley's 25th Anniversary!


Yep that's correct Todd Quigley has been shaping boards for 25 years, and to
celebrate the massive milestone Todd is releasing a limited edition board to commemorate the occasion. The 25th anniversary model will come in 2 colours, 2 sizes, full contour, quad concave and kinetic PP core along with 25th anniversary logo. Limited to 25 boards only.


TQ started shaping straight out of highschool at just 17 years of age the years was 1997 and pretty much was smack bang in the middle of one of the best eras our sport had seen. Starting out prepping cores under the watchful eye of master shaper Nick Mesritz Todd quickly moved through the stages of production and made his way up to head shaper in just a few short years. Shaping boards for so many of the top pro riders of that time and local guys it was clear he wanted to move on and start his own company.


So the story goes when Nick ( Mez ) left the then Toobs/ Mez factory to start his journey to creating NMD the owners of the factory wanted to start fresh and that's when TQ had to step up to head shaper and also create a new name/brand for the company. They came up with the name 4 Play for the stock board side of the business and Todd came up with Odyssey for the custom side of things.


Pretty crazy that a couple of young guys pen a name that would sell thousands of boards world wide and sponsor some of the best riders of all time and that brand still is around in some form today.


When TQ was ready to move on and start his own factory he wanted a brand that wasn't just a name or something that sounded cool he wanted it to mean something. QCD was born standing for Quigley Custom Designs.


The new 22/23 QCD range is due next month and this range is sick! Adding in an old school versatile shape by none other then Mason Rose this board is going to be the perfect addition to your current quiver, these rides are limited and will sell fast.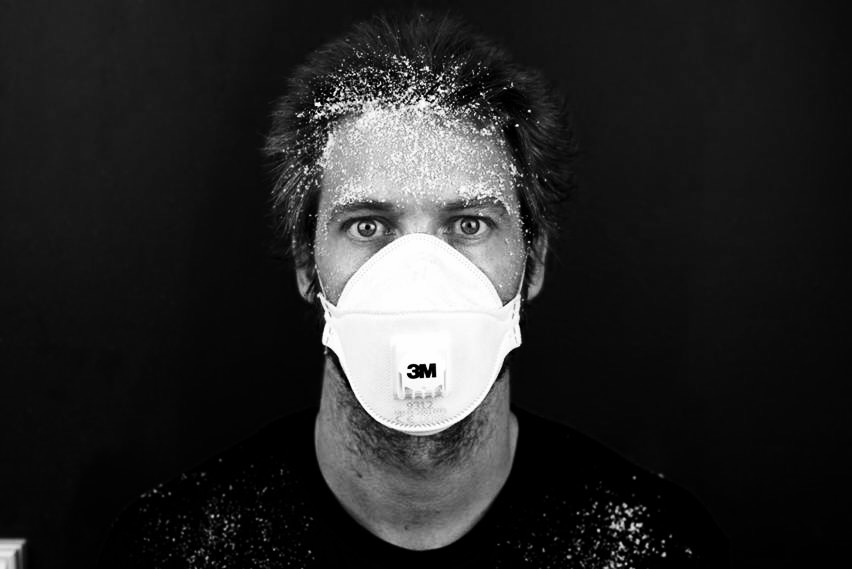 ---
Comments (3)
Leave a comment