New NMD & VS Alpha Flex Core.
Date Posted:7 September 2023
NMD & VS' New Alpha Flex Concept.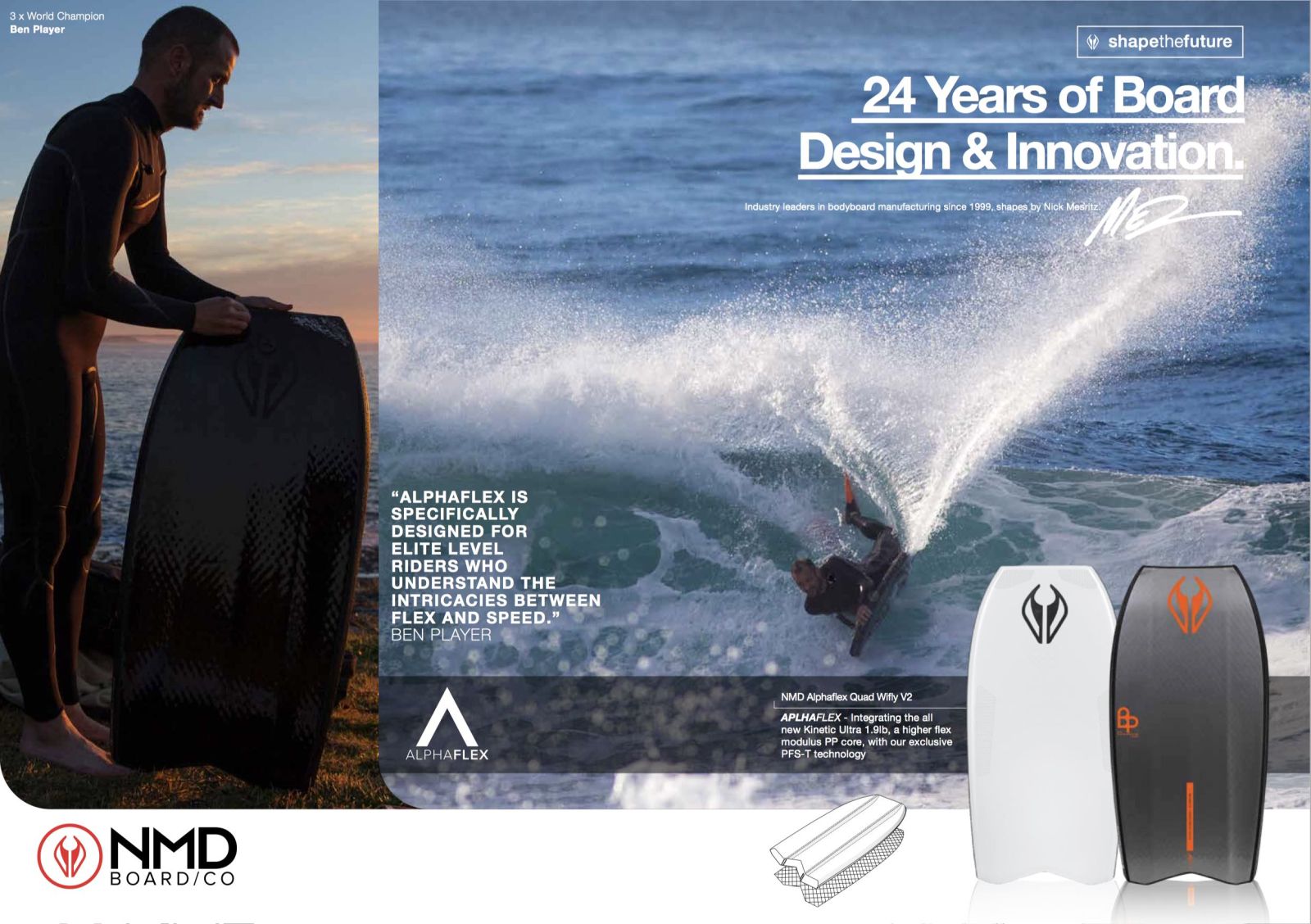 NMD & VS have recently released their new Alpha Flex Core which is a new stringerless core.
The concept was tested by Ben Player when a bit more flex was needed in colder waters & heavier waves & the result worked well.
The core is strengthned by the PFS-T Beams with run parallel from the tail to nose. The best part besides the extra flex & overall feel is that you can comfortably plug your board anywhere in the middle.

Read on to be further enlightened.

Shop the range of Alpha Flex models here.
---
Leave a comment