BZ T-10 Re Release.
Date Posted:21 August 2023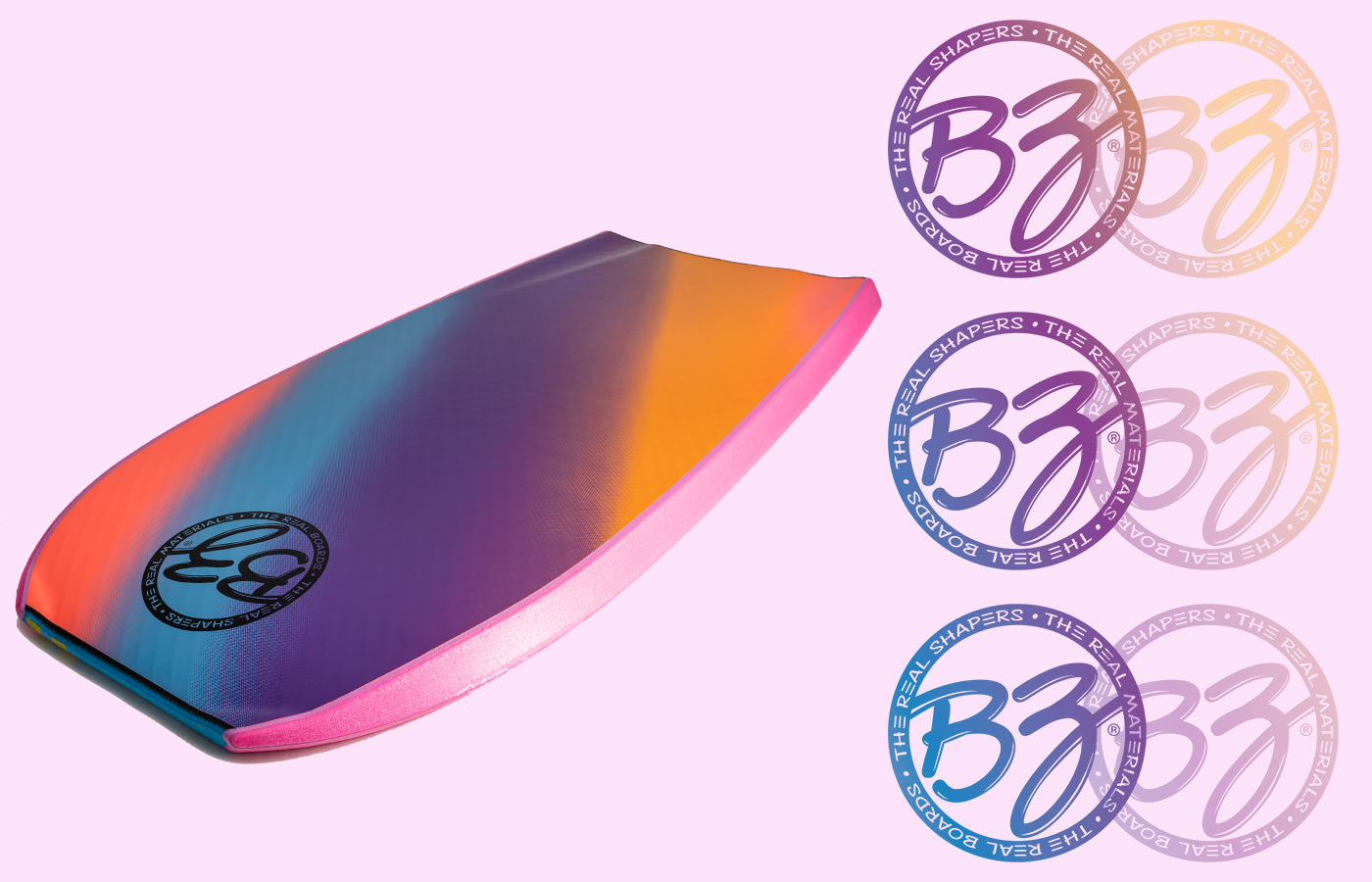 BZ Bodyboards are one of the original bodyboard brands. Founded by Bobby Szabad, the T-10 is one of the iconic boards with it's bright colours, speed stripes, top chine rails & tie dye slicks.
BZ's modern remakes combine the vintage look & shape with modern materials & construction for an amazing ride. Bring back the glory days on one of these.
Check out the new BZ T-10 here:
Here's Ben Ripping on this original board
---
Leave a comment