NMD BP Mini Quad Product Test.
Date Posted:18 May 2023
NMD Mini Quad Product Test.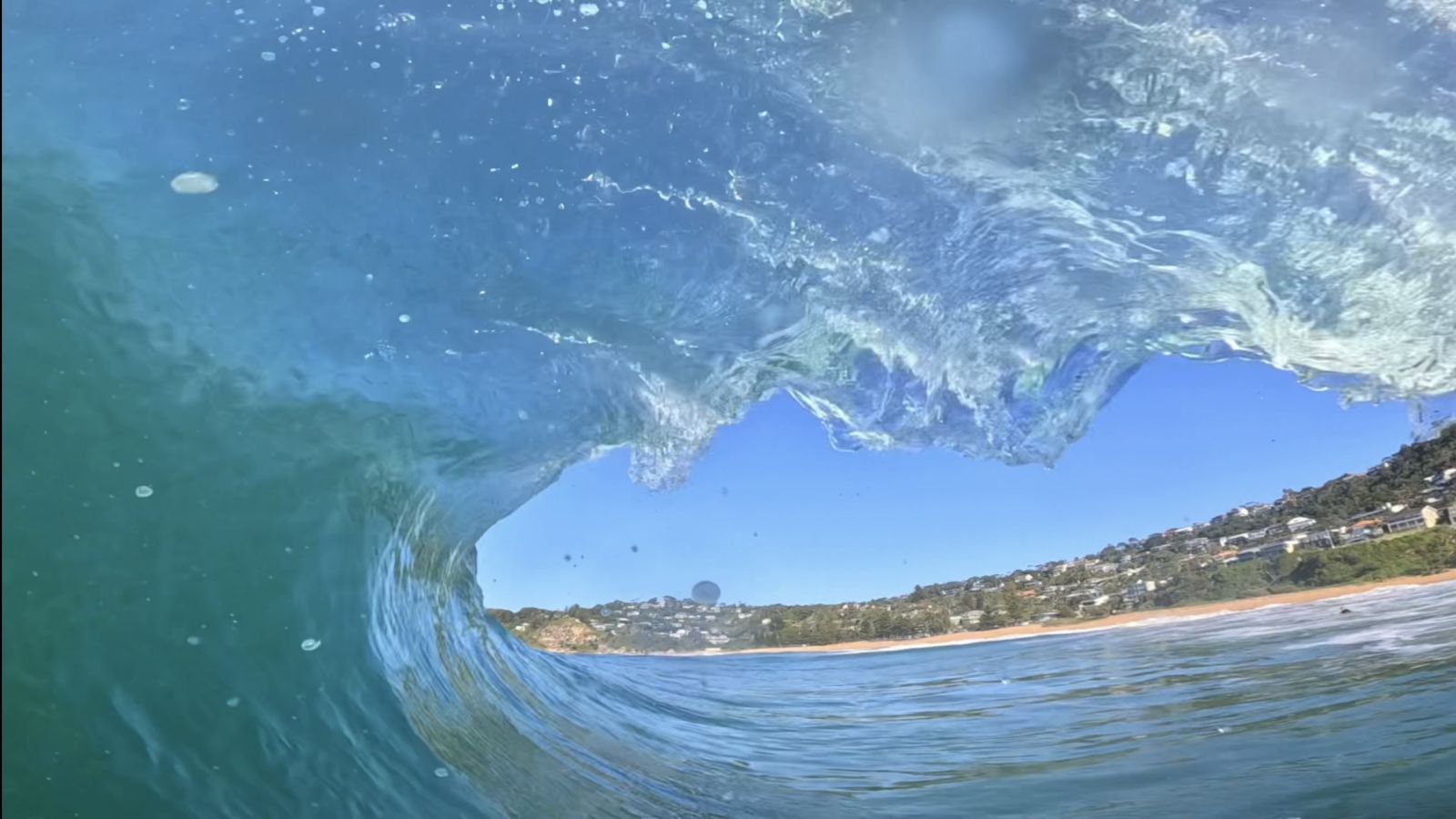 BBK Boss Toby Player tests out the NMD Ben Player Mini Quad.
TP somehow snavelled 90 mins in between dropping kids off & work & tested out his Bro's Mini Quad Concave.
Toby's froth was noticable.
"That board goes sick!" Toby Spat. "I went up from a 42.5 to 43 & have lost a few kg's & now down to 85 kegs. The two combined have added some extra speed.
I found the full quad concave on my last NMD held in a bit too much & found it hard to release the tail in the pocket, I used a BP Wi-Fly but didn't like that as the tail slid while adjusting the rail line mid tube.
The PFS-T beams were great on my last BP Quad but is started to disintegrate around the core & I found it a touch stiff for hollow slabs & colder waters.
I actually used to bruise my thigh at depot or shippies getting the rail in.

The Straight PP // Surlyn Mesh & less aggressive quad concaves felt good right out of the wrapper. Price point spot on too"
Check out the board here:
https://www.bodyboardking.com/nmd-bodyboards-ben-player-mini-quad-concave-polypr~644138
TP is known to exaggerate, so we asked for evidence. Check out the session below.
---
Leave a comment